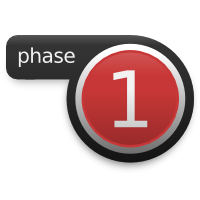 Pilot Program
Phase I of the Physician's Power To Protect is a six- hour elective course developed in partnership with VOICE Today and Emory Rollins School of Public Health. The program was introduced as a lecture in 2015 and the elective was piloted to M1 and M2 students in 2016 and 2017.  We will continue to conduct curriculum evaluation and research on knowledge, skill, and competence of students dealing with child sexual abuse abuse prevention, intervention, treatment and advocacy.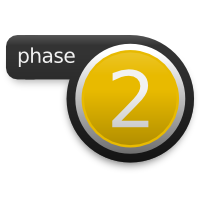 Expanded Curriculum
Phase 2 of program development includes a four-week clinical course for M3 and M4 medical students. The advanced course will engage students as members of a multidisciplinary healthcare team to work alongside child advocacy centers, law enforcement agencies, and rape-crisis services. They will learn the role of a physician in physical examinations of sexual assault victims, evidence collection, and patient advocacy.  Students will observe forensic interviews, gain a more comprehensive understanding of the complexities in reporting cases to the Department of Family and Child Services, and witness the importance of physician documentation and testimony in court.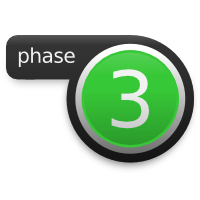 Continuing Medical Education Course for Healthcare Professionals
A continuing-medical-educational course will be developed for practicing physicians and healthcare providers to further expand the impact of Physician's Power To Protect in patient care and clinical practice.  The Phase 3 program will initially be a web-based course, and will expand to facilitator-led trainings.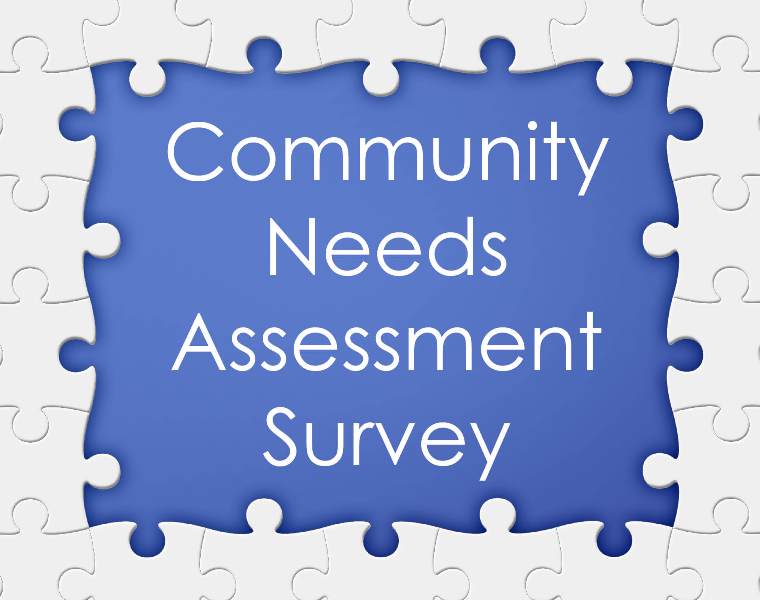 Healthcare Providers Need Training
Please view the following Community Needs Assessment conducted by Emory Rollins School of Public Health in collaboration with VOICE Today that reveals the need for training to better educate the skill, knowledge and competency to discuss child sexual abuse and exploitation.
Equipping healthcare providers to prevention, intervene and advocate for victims could be an important piece of the puzzle in addressing child sexual abuse and exploitation.
Click to Read:
Click to View: Physician's Power To Protect Curriculum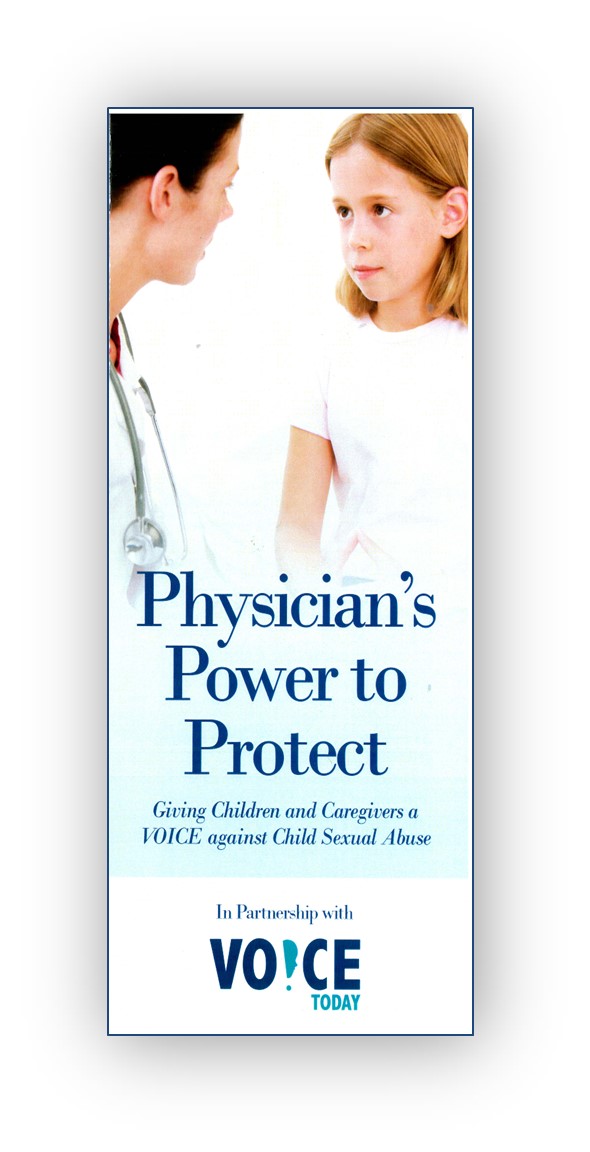 Support the Research & Development of The Physician's Power To Protect Child Sexual Aubse Prevention Program
VOICE Today is a non-profit organization helping victims heal. Make a tax-deductible donation to the research and development of the Physician's Power To Protect Program, so healthcare providers can be trained and equipped in child sexual abuse prevention and healing.